Our goal is to support animal health and production efficiencies for dairy farmers, beef operators and swine and poultry producers
Feedworks USA distributes research-proven specialty feed ingredients. Working with our manufacturing partners, we ensure you receive outstanding product and technical support.
Dairy farmers, beef operators and pork and poultry producers rely on specialty feed ingredients to help them better manage the health and performance of their herds and operations.
We established Feedworks USA in 2005.
Specialty ingredients for dairy, beef, swine, poultry and equine.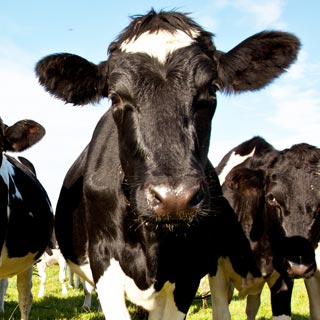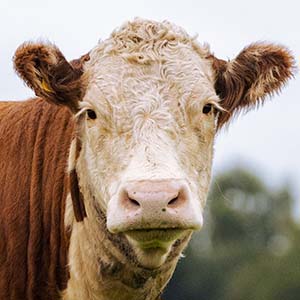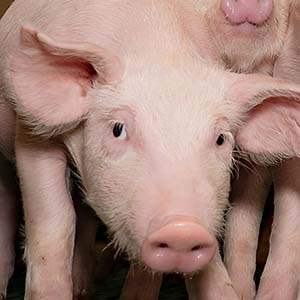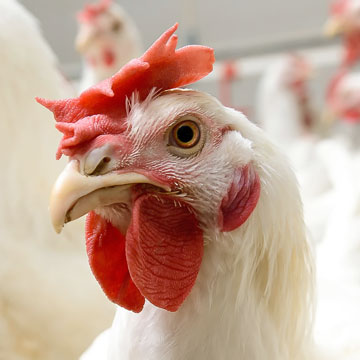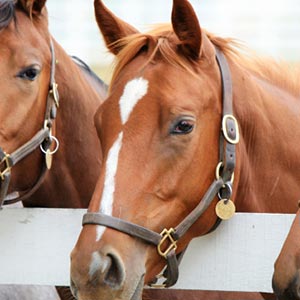 Agolin Ruminant published research
Agolin Ruminant is a plant-based feed additive that harnesses a blend of scientifically selected essential oils. It is the first product certified by the Carbon Trust to improve feed efficiency and reduce enteric methane. Read the research that is changing the way producers think about the subject of carbon emissions.